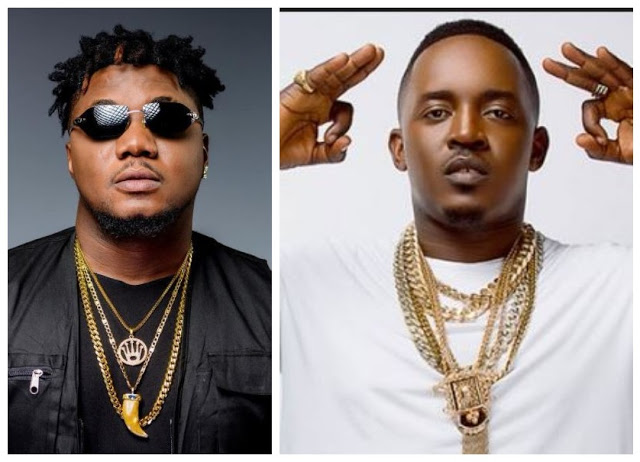 Nigerian singer, CDQ has reacted to the statement made by MI on the 12th of January at the Soundcity MVP Awards in Eko Convention center, Eko Hotel where Mr Incredible urged Nigerian rappers to do better after his You Rappers Should Fix Up Your Lives performance.
Nigerian ace rapper, MI, had spoken to rappers and hip-hop artistes, telling them to "pick up their pens and start writing" and to also keep up with their crafts ending with his call and response of "Let me hear you say Naija Hip Hop!" and the crowd's respond with "Naija hip-hop!".
Apparently, these words didn't sit well with CDQ who went straight to the gram to say; "Egbon e lo jo ko jo jur…" followed by…
This statement made by CDQ was also not shared by some fans who feel CDQ's response is not only disrespectful, they also believe CDQ doesn't qualify as an artiste to counter MI's statement.
So guys, do you think there is a Naija Hip Hop and should CDQ make such a statement at all?